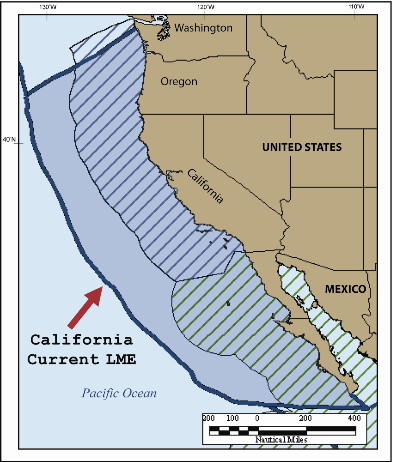 Welcome to CCLME.org
Library of California Current Large Marine Ecosystem Law and Regulation.
Free to use
Customizable Searching
State Laws from Washington, Oregon and California.
Federal Laws from the United States and Mexico.
---
Browse all of the documents in the collection:
Codified statutes and regulations are included in this collection; representing governmental level management within the scope of the California Current LME.
---
Features
Use the Agency Graph to Compare documents and agencies as they relate to your search.